M&A Export
Leading importer/exporter of clothing, footwear and accessories stock

Want to sell your stock?
We collect your left-over stock
We solve the problem of your unsold stock and relocate items in alternative markets to yours, in compliance with brand protection policies. We pay you in advance and help you reduce your environmental impact by reducing textile waste.

Need to buy stock?
We export fashion from the best brands
We stock over 40 Made in Italy and international brands and supply you with men's, women's and children's clothing, footwear and accessories at affordable prices. We reach you worldwide with our distribution network and multilingual team.
Our numbers
We are clothing, footwear and accessories stockists operating since 2012 and continually growing
We have been operating on the international market for more than ten years. This has enabled us to make M&A Export a solid company, a benchmark for fashion manufacturers and distributors as well as for outlets and traders.

15000 M 2
warehouse, offices and showroom

+ 40
Italian and international brands

+ 10 M
items exported every year

+ 60
nations reached in 4 continents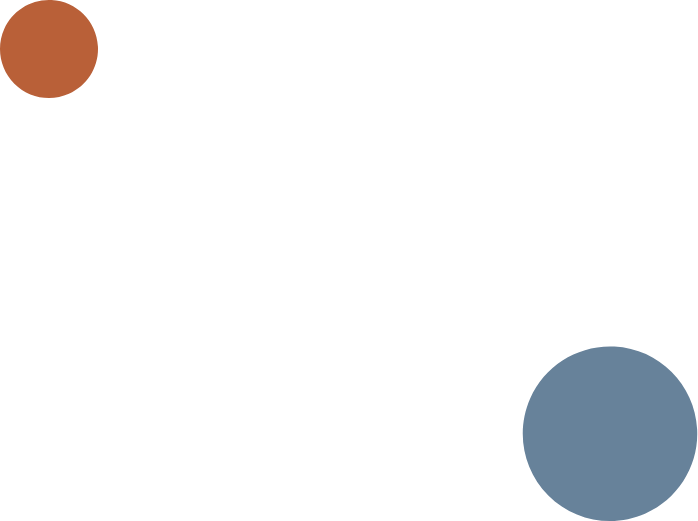 M&A Export, professional stockists
We are the meeting point between fashion brands and end retailers. We collect all left-over stock and put it back on the market at competitive prices, extending the life cycle of the items. We are clothing, footwear and accessories stockists. Leading importers and exporters worldwide. And we are members of Corertex, the textile reuse and recycling consortium.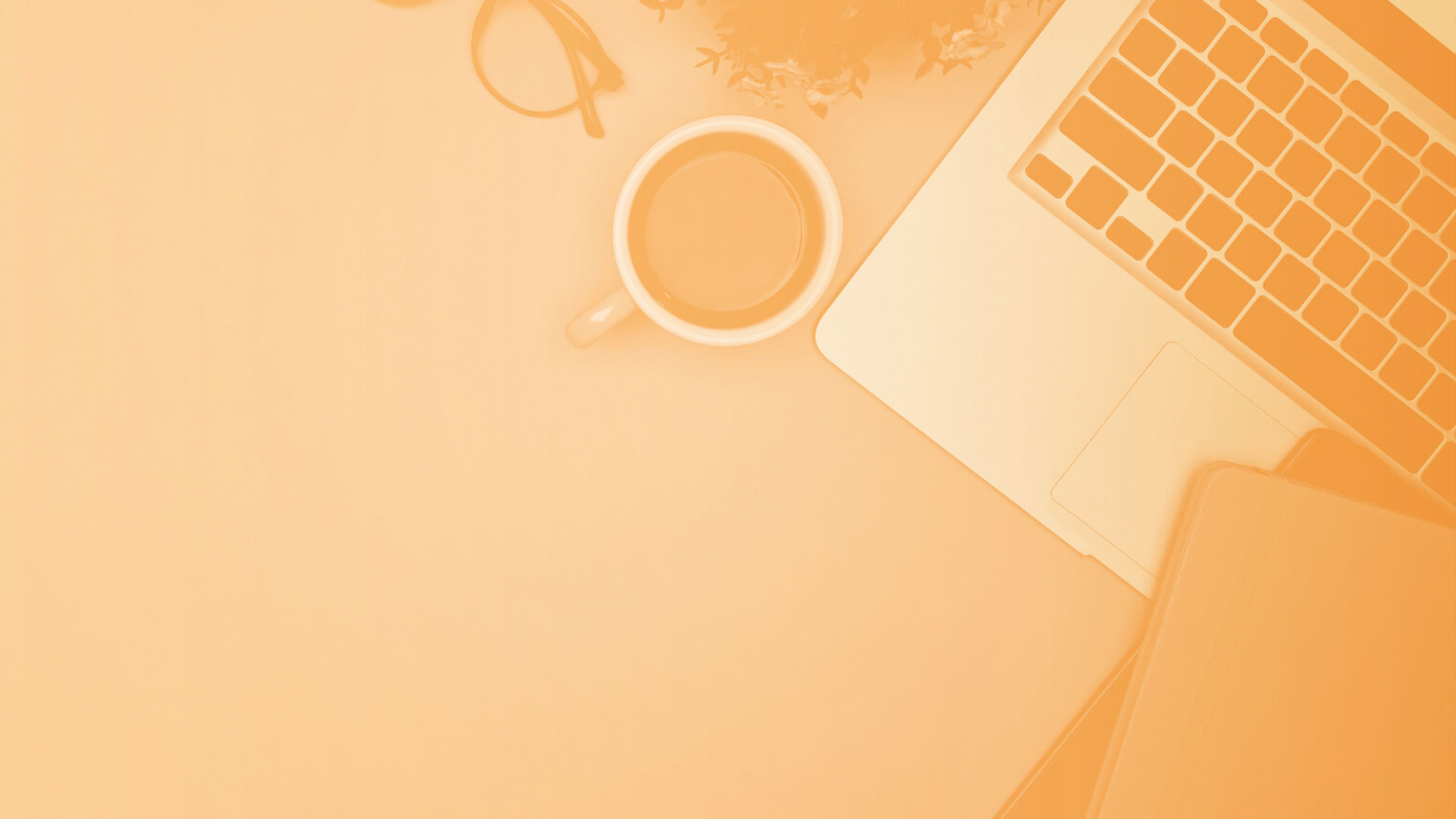 Reviews
Textile procurement and childcare manager
Excellent knowledge of administration and logistics. Precise and punctual. A well-organised team with whom we were able to work well, eliminating stocks and left-overs that would have been problematic.

Neworch Sas
Purchasing Manager
Serious and reliable. They demonstrate great attention to the customer, with continuous assistance from the first contact to logistics management. Punctual and efficient delivery service, with resistant packaging, quality goods, well-matched lots and complete documentation.

Outlet franchise
North Africa