Want to sell your stock?
We collect left-over stock and put it back on complementary markets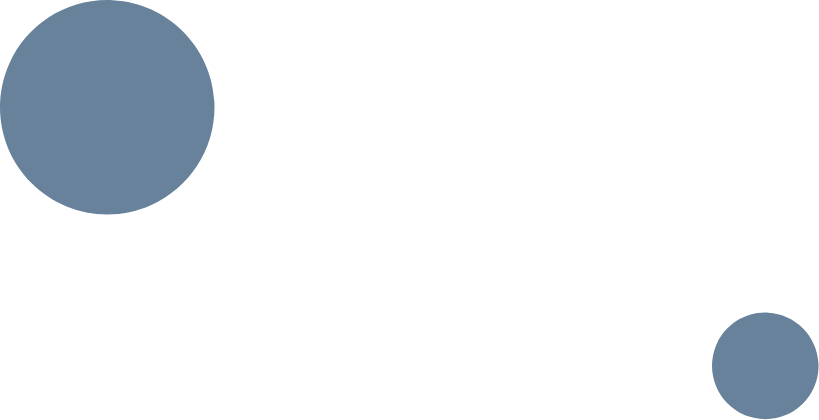 If you need to sell your stock and make room for new collections, you can count on us. At M&A Export we are clothing, footwear and accessories stockists. We collect your left-over, mismatched, defective stock, e-commerce returns, and all your unsold stock. We are a structured and flexible business, capable of handling both small and large volumes, and we select the goods to put back on the market. We also handle customs formalities and manage all logistical aspects.
Thanks to an established network, we resell worldwide, but only in markets complementary to yours, where you are not already located with your own sales outlets. This way we comply with policies protecting your brand. At the end of processing we can also send you the export documentation, so you can check where we have sent your items and monitor the quantities placed on each market. This also means that we help you explore new business prospects with our service.
Selling your stock to M&A Export also means reducing your environmental impact. Relocating your left-over stock to alternative markets is indeed equivalent to extending the life cycle of your items and reducing your textile waste.
Method

Collection of unsold stock
We collect all your unsold stock. The mismatched, defective stock and overproduction. If you have an online platform we can directly handle the returned items.

Selection and batching
When the goods reach our warehouse, we take care of selection. We divide the items by type and season and prepare the batches.

Market relocation
We relocate your products on alternative markets to the original ones. We protect your brand and help you explore new business opportunities.
---
Benefits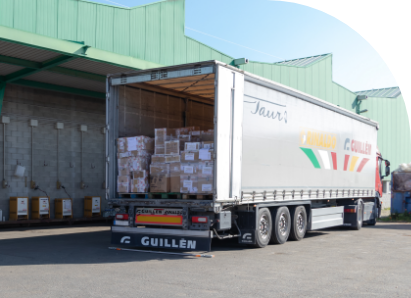 Disposal of unsold stock
We solve your problem of unsold stock. Selling your stock to M&A Export enables you to dispose of your unsold stock and reduce your commercial expenses.
Payment in advance
We pay you in advance at M&A Export. We help you monetise quickly and turn a cost into a profit.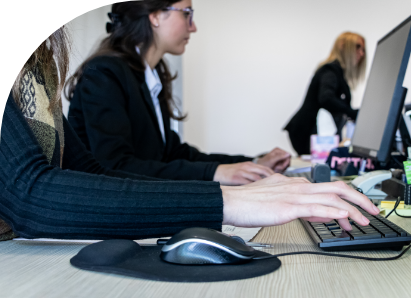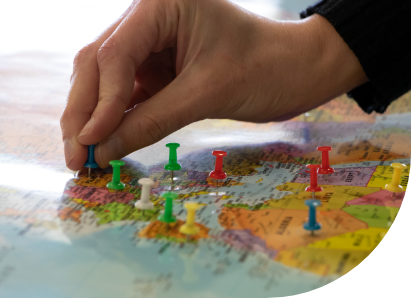 Brand protection
We comply with your brand protection restrictions. We only relocate products on alternative markets to yours, creating new distribution opportunities.
Textile waste reduction
We extend the life cycle of your items: we help you produce less textile waste and reduce your environmental impact.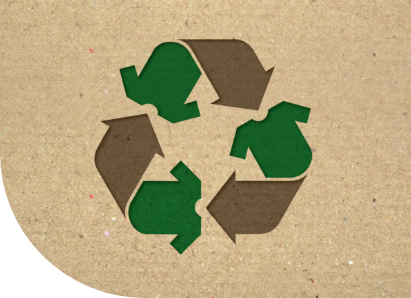 Contact us
Fill in the form with your details and your request. We will get back to you as soon as possible.
Fields marked with (*) are mandatory.